KETO 30 Challenge Bundle
Includes FREE Keto Coaching and Community Access ($50 Value)
30-Day Money Back Guarantee
Endorsed by Tim Tebow
Free US Shipping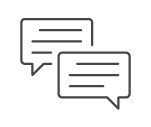 Coaching &
Community Support

Because the keto diet shouldn't be complicated.
New to the keto diet? Ready to jumpstart your weight loss efforts? Trying to break a weight loss plateau? Need a convenient way to stay keto? Whatever your reason, KetoLogic's KETO 30 Challenge Bundle can help you on your keto journey. We offer an easy-to-follow solution to keep you on track.
Designed to be used with the KETO 30 Challenge, our bundle of supplements helps you kickstart your keto weight loss journey. Simply follow these four daily steps:
Replace one meal with KetoLogic® KetoMeal™, a convenient and delicious keto meal replacement shake made with energizing MCT oil powder.

Eat two low-carb meals.

Drink 1 - 2 servings of KetoLogic® BHB to boost your energy and curb cravings.

Get moving!
Inspiring Results from KETO 30 Challenge Participants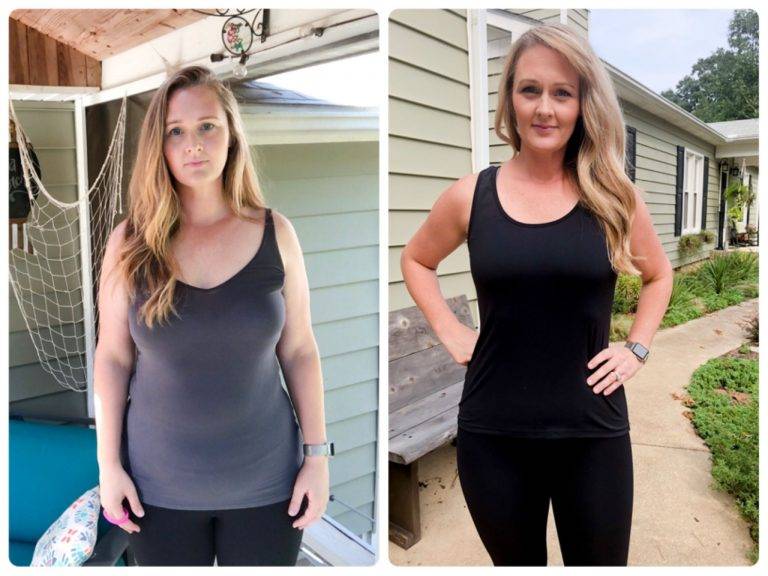 I don't feel deprived AND I'm losing the weight that harms my self-esteem. In just 30 days, I lost 10 pounds, but it looks like I lost more because I also shaved 2″ off my waist and 2″ off my hips! I was told not to gauge progress by only looking at the scale and that was great advice – You can lose inches without losing weight!
"I just completed THE KETO 30 Challenge and loved my results! The program helped me gain control of my life and accomplish the goals I set out to achieve! THE KETO 30 comes with everything you need to jump start your keto lifestyle journey! All it takes is 4 easy steps and the results will follow! The MRP and BHB taste great!!" -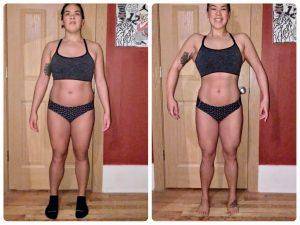 *Individual results may vary and are not guaranteed. Expect to lose an average 1-2 pounds per week when used as part of a healthy calorie-reduced diet and exercise program. Consult your doctor to ensure any weight loss efforts and/or supplements you choose to pursue are appropriate for your situation.
What's included in The KETO 30 Challenge
Our KetoLogic® 30-Day Bundle includes 30 servings of BHB and 40 servings of KetoMeal™.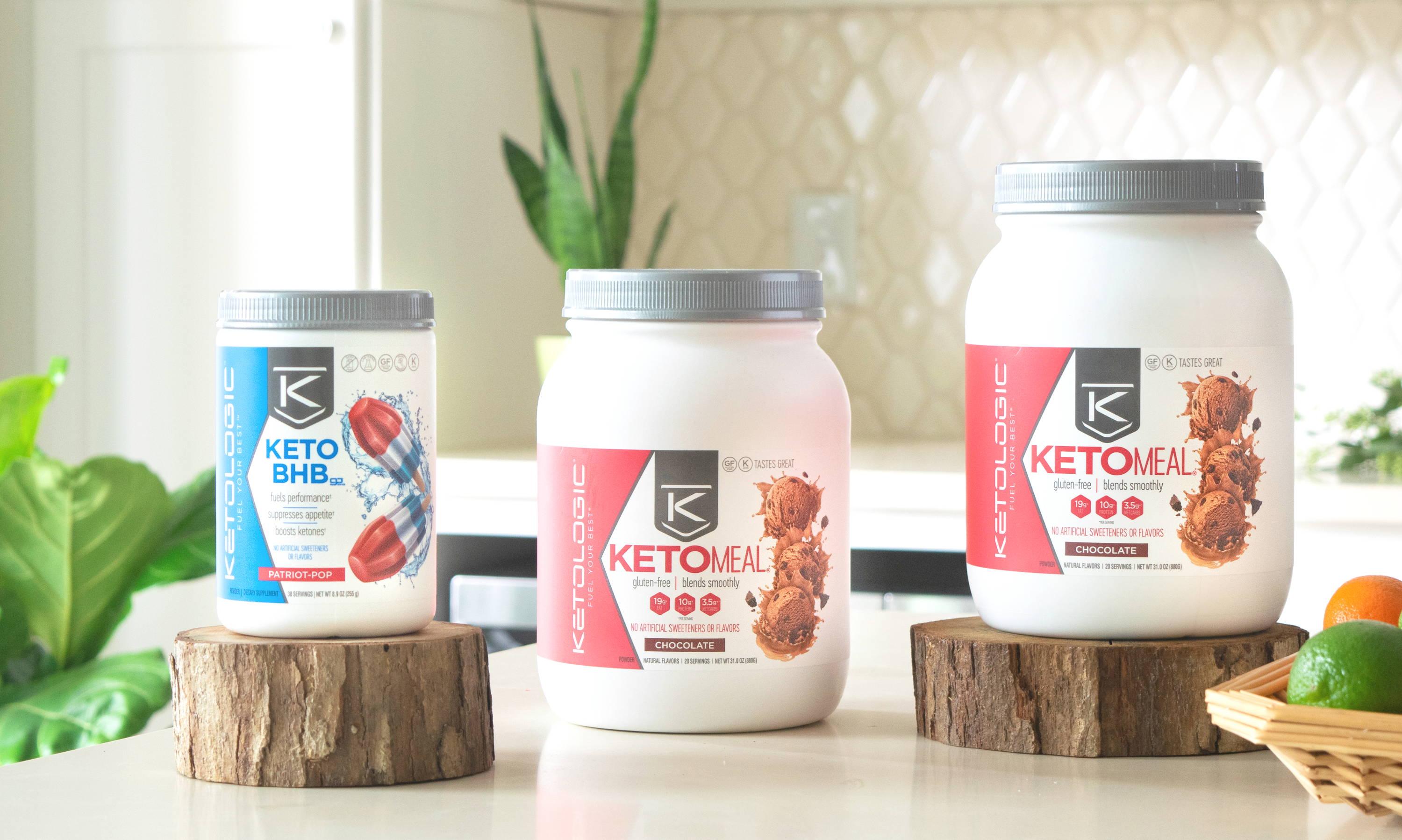 Gently shake the bottle to loosen powder before each use as the product settles. Mix 1 serving with 8 - 12 fl. oz. of water (adjust for taste preference). Shake well and consume slowly. If you want some extra calories, but want to keep your macros in line, mix with some heavy cream. KetoMeal™ can also be mixed with coffee or almond milk.
Please note that foods high in MCTs may cause gastrointestinal (GI) discomfort. Begin by taking 1⁄2 a serving until personal tolerance is reached.
Gently shake the bottle before each use to loosen the powder as the product settles. For optimal results, drink 1 serving twice per day in 8 - 12 fl. oz of water.
*Individual results may vary and are not guaranteed. †These statements have not been evaluated by the Food and Drug Administration. This product is not intended to diagnose, treat, cure, or prevent any disease.
Supports Weight Loss
The high-fat content of our shake can keep you fuller longer, which may cause you to eat less and have fewer cravings.
Enhances Ketosis
Supports ketone production to achieve ketosis, when your body turns to burning fat for energy.
Convenient
You only need a shaker bottle and water for a keto snack or meal replacement at any time.
Blends Easily and Smoothly
No grittiness or chalkiness! Blends easily with water, almond milk, and coffee.
Great Tasting
Blends Easily
Promotes Fat Loss*
Supports Ketone Production*
No Artificial Sweeteners and Flavors
People Love It